Custom Printed Ice Bags
Slug In Ice Bags -Guaranteed Lowest Prices on "Custom Printed Made In The USA Slug in Ice Bags"
Now On 8 lb, 10 lb & 20 lb Ice Cube Bags – Store Name – Address – Phone Number
Deposit required on all NEW orders, all major credit cards accepted. Prices can change without notice. Shipping cost not included in price. New orders will have a one-time plate charge. Call 1-800-ICEBAGS (423-2247) for pricing on 8#, 10# and 20# Ice Cube Bags with your name custom printed. Ask about $125 Savings on your first order. Snowman Special!
8 lb USA Bags
10 lb USA Bags
20 lb USA Bags
Only 5000 Minimum Per Bag Size Order Ice Cube Bags Guaranteed!

Custom Printed Ice Bags with Your logo are a minimum of 50,000----we will need your PDF file to quote the cost of these ice bags for you.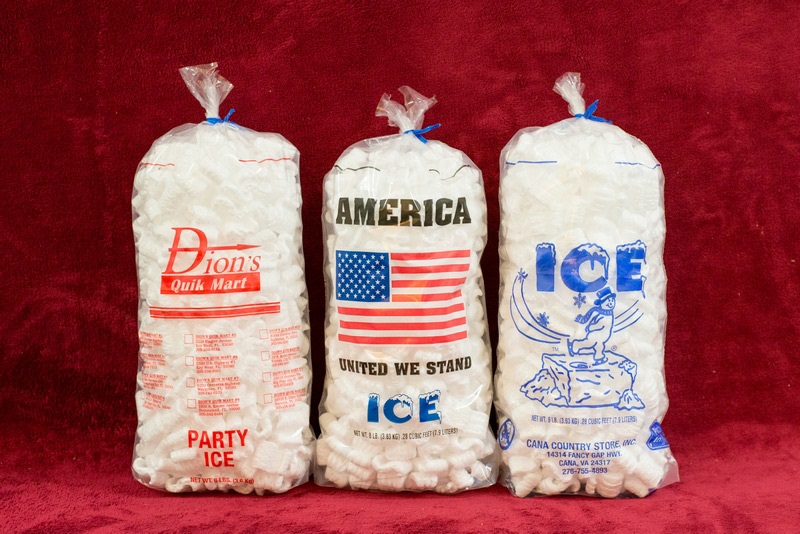 ---
Request a Free Quote
Complete Form and Submit to Receive a Quote
Please include the store name, address and phone number you want printed on your icebags, or call us directly at (800) 632-3039.