Founded in 1986
The Ice Box Company was founded in 1986 with the invention of the original EZ-Bagger (B-28) by the founder and owner the late Mr. Stephen Carl Rhodes Sr. ("Steve" aka The Original Ice Man). The Company was incorporated in 1987. The original company site was 3926 Wesley Street in Myrtle Beach SC. Steve drew the original Snow Man Skating on the ice bags design in Murrel's Inlet, SC sitting at a bar, which is a trademarked design still used by the company today. Our first ice bags were produced by Arrow Industries with the oversight of Mr. Rhodes' lifelong friend and business associate Mr. Richard LaFleur in 1987. Two Years later he developed our larger bagger the B28-20. In 1997, he started what is known as our Slug in program where Convenience Stores are able to get their store name, address, and phone number on their ice bags to comply with becoming stricter health department guidelines to help the small mom-and-pop convenience stores to stay in compliance. He originally started that program in conjunction with his friend Bob at Iva Poly in Iva, SC. In 2009, he had a new vison for the ice bagging industry and created the 3rd dimension of the ice bagger which is named after him and his desires for the bagger, our SR3D (restaurant style bagger), which is trademarked in both Canada and the US. The Ice Box Company was relocated at his desire in 2012 to his home of SunSet Beach, NC, and continues to operate as a small business today.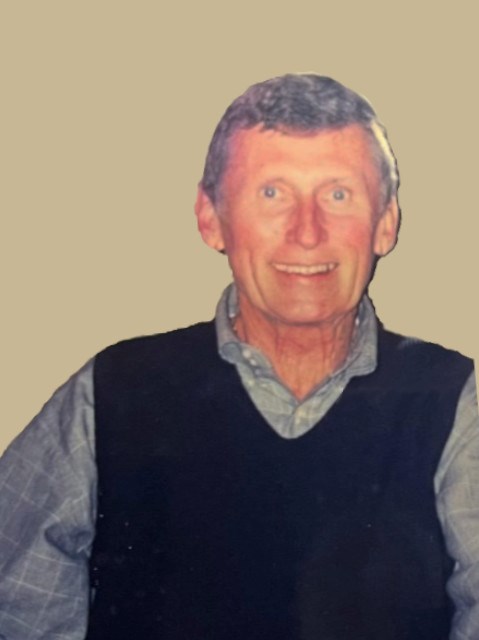 Stephen Carl Rhodes
Stephen Carl Rhodes was born in 1940 to William Everett Rhodes "Dusty" and Frances Rhodes in Spartanburg, SC. He was the oldest of 5 children. By the time he was 8 years of age, he was via bicycle running 3 paper routes per day. He was the Founder of the extremely well-known Elbow Room (1964-1968) in Greenville, NC, and started what is known at this nightclub as penny draft with the collaboration of his friend Mr. George Jefferies which he sold. He then started another business known as Buccaneer, Popadocks, and The Corner Store in Greenville, NC with the help of his friends from The Thorpe family. In 1978, he left Greenville, NC "Broke as a Joke," and went to live in SC. He worked at the original Myrtle Beach Amusement park Boardwalk area to land back on his feet and care for his family. He was married to the late Sheila McDonald Rhodes with whom he had 4 biological children with Stephen Carl Rhodes II, Charles Michael Rhodes, Jeffrey Lyles "Jay" Rhodes, and Susan Elizabeth Rhodes. After two significant markers in his life the tragic experience of losing Shelia and Jay too soon. In 2005, he married "the love of his life" Mrs. Judy Babson Rhodes, and became the second dad to her only daughter Christa Ann Rhodes. He is Paw-Paw (aka "The Captain") to his grandchildren whom he adored: Andrew Mitchell, Jason "Jay" Mitchell, Joshua Crutchfield, Landon Michael Rhodes, Kaleigh Madison Rhodes, Reese Connor Rhodes "Reese-cup", Logan Todd Woolard, and Wyatt Mack Honeycutt and two step-grandsons Dylan Wadzinski and the late Tyler Wadzinski.
Steve, was a Christian, he loved a Juke Box (94.9 The Surf), and was a phenomenal shagger( the state dance of SC). He was never happier than when he was deep sea fishing and "chasing tail (Sail fishing). " Over his lifetime he had three failed business ventures, but never let that stop him. He always knew to "Trust in God, Get Back Up, Dust Off his Knees, and GO like Hell Again! Go Get It!" He loved this saying and lived this in his daily life… The Best Way to Give Thanks to God is not to live in the past, but to live in the present to believe and have Hope in your Future.
The Original EZ-Bagger (B-28)
created by our founded Stephen Carl Rhodes in 1986